10 Pictures Will Prove Men Will Be Men. Age Doesn't Matter!, How many times have we heard the phrase,"Men Will Be Men." It never gets old because men remain the same be it the stone age or the present. They still have those same set of skills and the same set of instincts. *Sigh*





1. Their Organisation Power Seems Not So Impressive!
2. Perfect Instance Of Men Will Be Men?
3. Was This On Purpose Or This Guy Just Genuinely Clueless?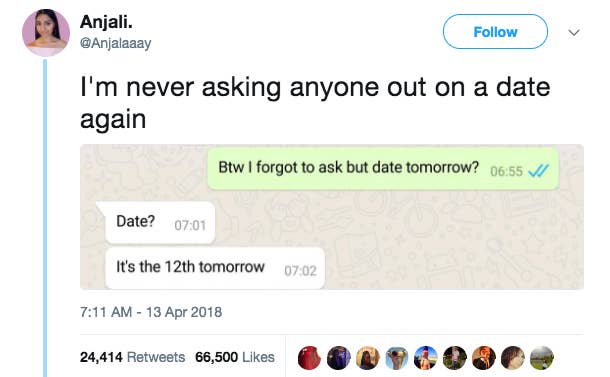 4. Okay, So My Expectations Just Went From The Sky To The Ground Below Me.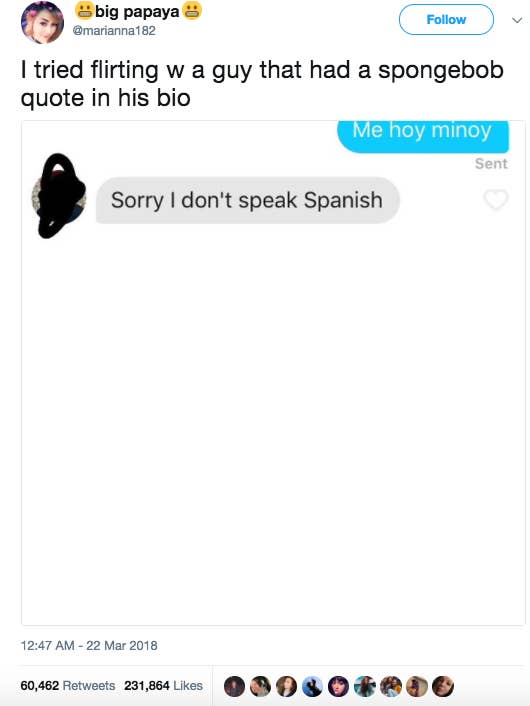 5. I Can't Believe She Has Two Babies With This Guy Already.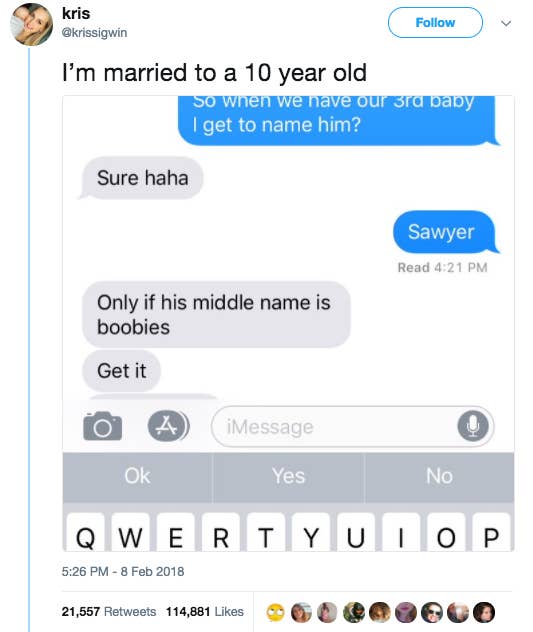 6. The Moment When You Call Your Man Intelligent But Then You Look At His Social Media Skills And Just Deny He Is Yours!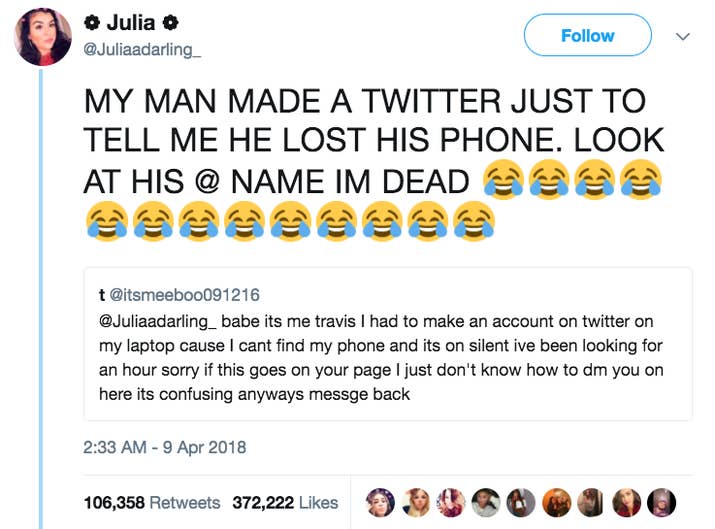 7. Okay, Wait Did He Just Really Tweet That?
8. I Can Never Understand How Their Brain Works.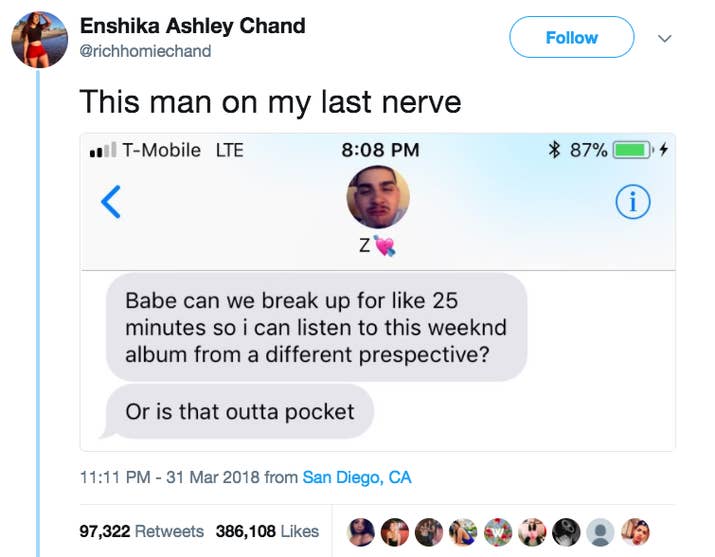 9. Okay However Dumb They Might Know They Know How To Woo Us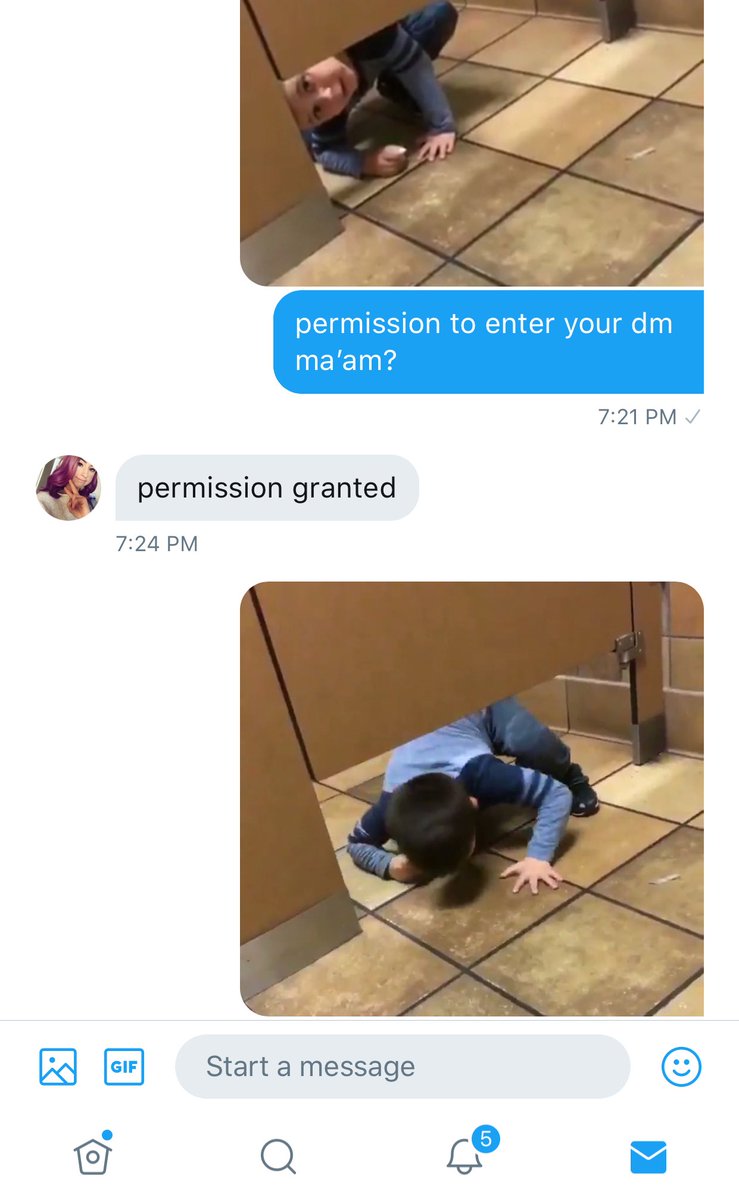 10. Their Good Morning Messages Make Me Roll My Eyes I Swear! But They Make Me Smile Too.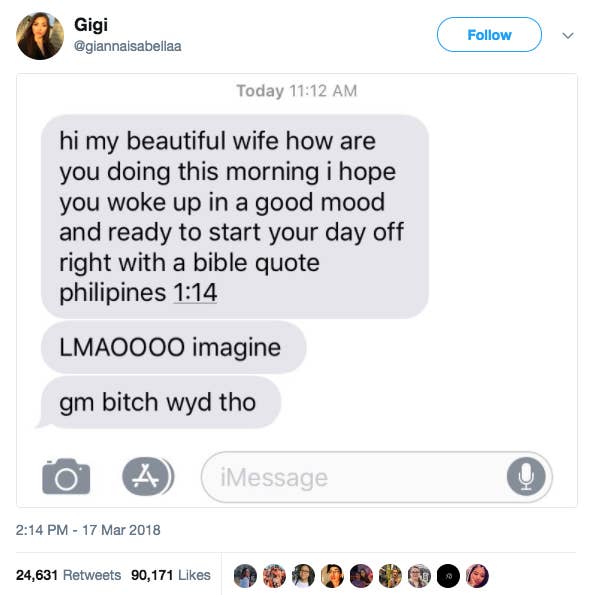 /center>